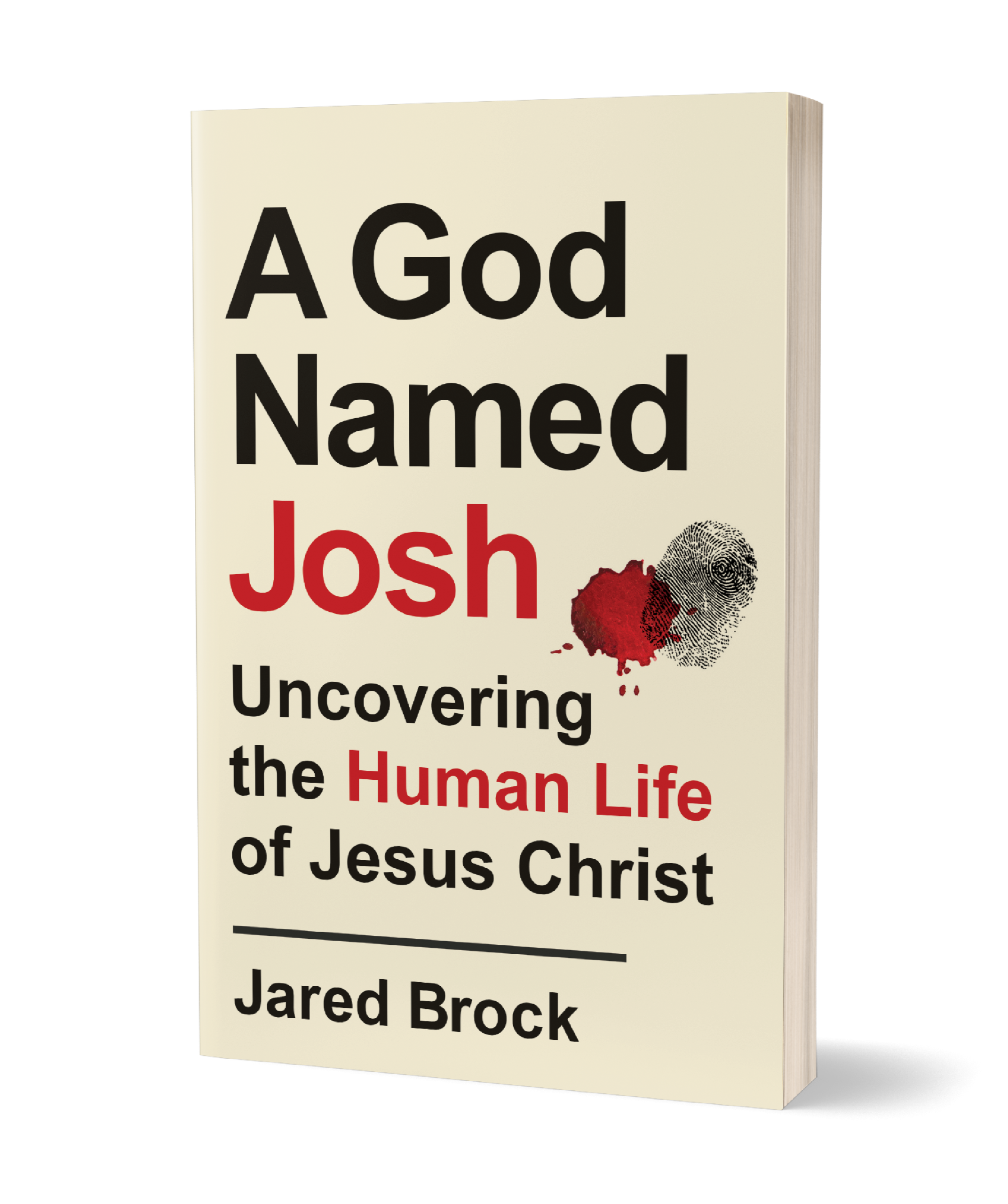 About the Author
Jared Brock is the author of A Year of Living Prayerfully, Bearded Gospel Men, and The Road to Dawn. He is the director of several films including PBS's Redeeming Uncle Tom with Danny Glover. His writing has appeared in Christianity Today, The Guardian, Smithsonian, USA Today, Huffington Post, and TIME.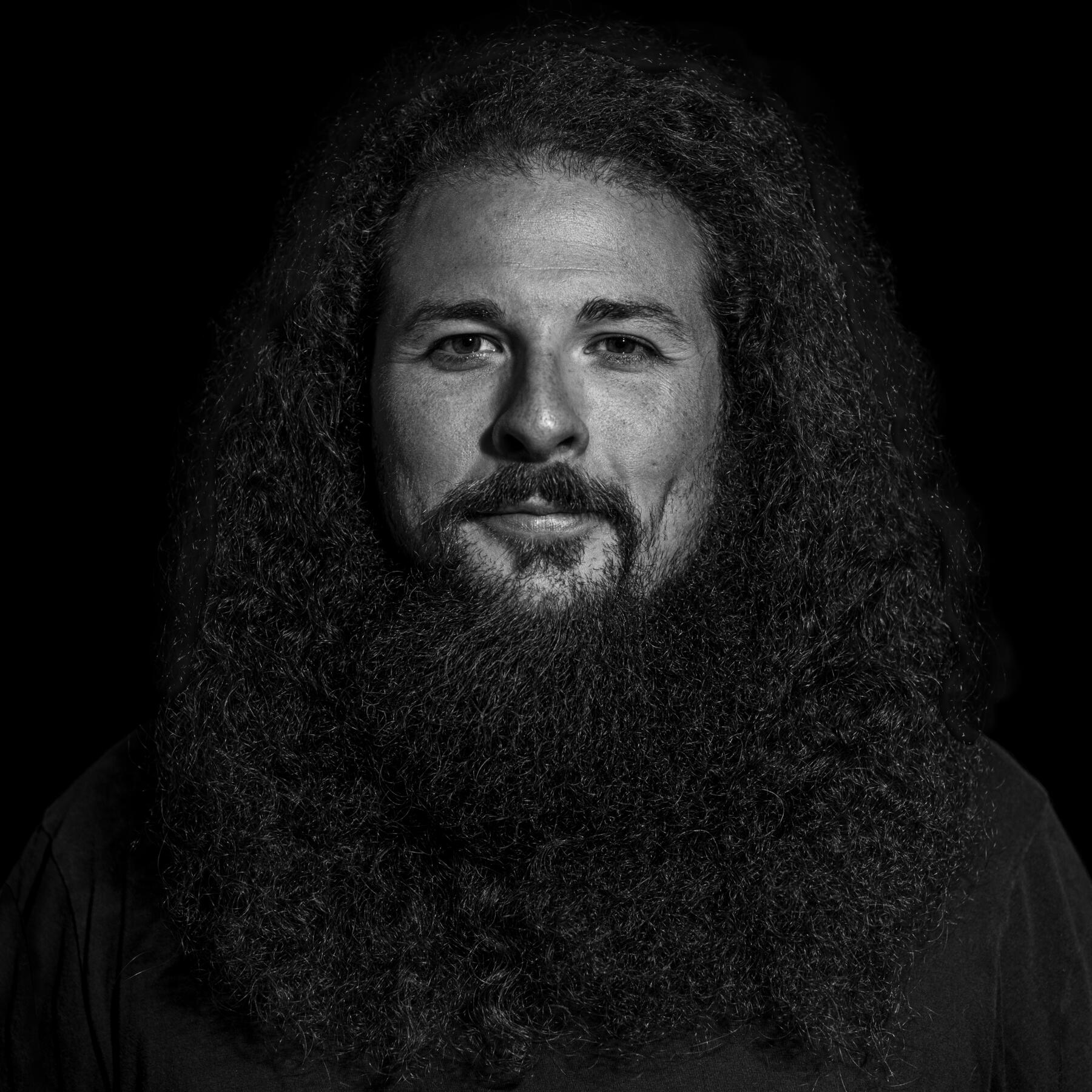 © Jared Brock. All rights reserved. Soli deo gloria.
Thank you
In order to receive any further correspondence from Jared Brock, please dive deep into your spam box, whitelist our address, and confirm your subscription!
Thank you
Success! Your message has been sent. May you be blessed to be a blessing today. :-)